Readers may recall the recent revelation courtesy of the indispensable Energy Policy Advocates showing the Securities and Exchange Commission staff coordinating with the White House on the SEC's monumental (and potentially monumentally disastrous) "climate risk disclosure" rule advanced at the request of and following a massive campaign financed by a "green" investor.
Now come a few more calendar entries that show the SEC staff-White House staff coordination came after principal-to-principal meetings between Chairman Gary Gensler and the White House Climate Office.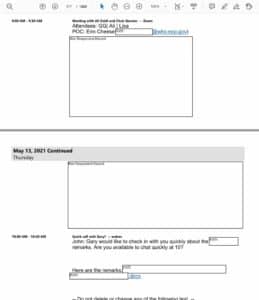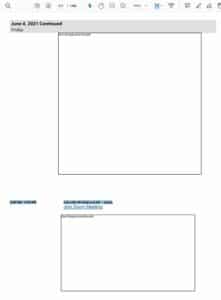 Over to you, oversight.