BOARD OF DIRECTORS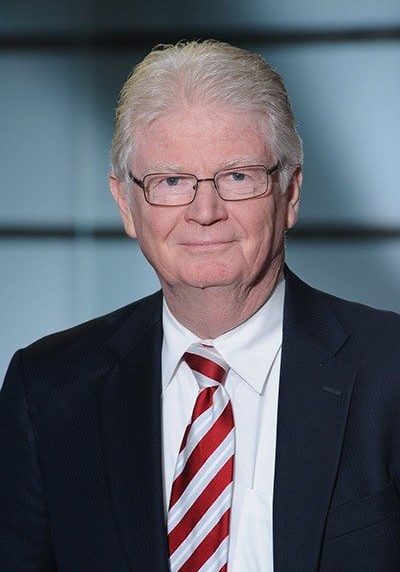 J. GREGORY GARRISON
Famed trial lawyer and former legal analyst for CBS News, as well as twenty-year radio host on Indianapolis's WIBC (where he replaced longtime friend Mike Pence), Garrison is best known as the prosecutor who convicted boxer Mike Tyson. Garrison spent years as a special prosecutor in Indiana for major drug and other high-priority cases. He has authored several books, and practices as a partner in the Garrison Law Firm, LLC.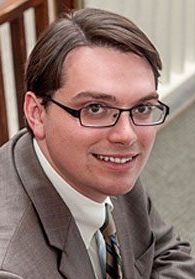 MATTHEW D. HARDIN
Hardin spent over three years litigating what proved to be highly significant open records cases in the New York and Vermont state courts, eliciting damning privilege logs, admissions by defense counsel in court, and of course key public records now housed in GAO's Climate Litigation Watch documentary trove. After two years serving as chief prosecutor for a rural Virginia County, Hardin returned to transparency litigation in January 2020. He now serves as  Counsel for GAO, handling cases from coast to coast in both state and federal courts.
JOE THOMAS
Joe Thomas brings to Government Accountability & Oversight his background as a longtime good-government advocate and student of our Nation's founding and history. A native New Yorker and broadcaster for over thirty-five years, Mr. Thomas is a popular weekday radio host in Virginia as well as host of a weekend statewide show, Freedom & Prosperity Radio. Mr. Thomas also created and hosted a weekly show dedicated to constitutional issues. On these and other platforms Thomas conveys his understanding of and passion for our system of governance, from its founding through its practice today. Mr. Thomas also has spent years addressing the importance of these issues through an active schedule of civic engagement.